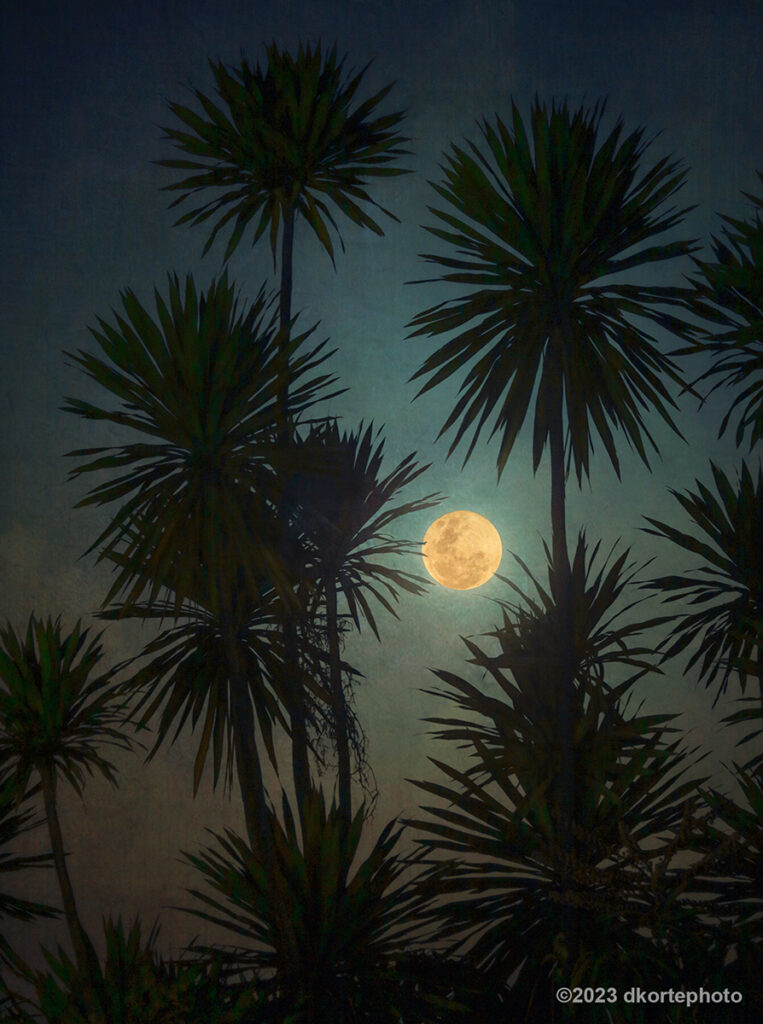 David has been involved in photography for many years. Experience begins early in life with training in black and white film photography and darkroom printing. Transitioning to digital photography while relocated to Africa in the 20-teens replaced film, chemicals, enlargers and darkroom trays with a Photoshop system of tools.
Early interests focus on street photography in Minneapolis and other cities. Six years in Africa included four years in a village in Gabon, among monkeys, elephants, and gorillas, where the rainforest meets the Atlantic Ocean. Two additional years in Monrovia, capitol city of Liberia, reintroduced a love for street photography.
Today, living in Southwest Florida offers opportunities to explore a lush subtropical environment not unlike West and Central Africa.
From my homepage, you can link to various portfolios, books, and other creations. Enjoy!